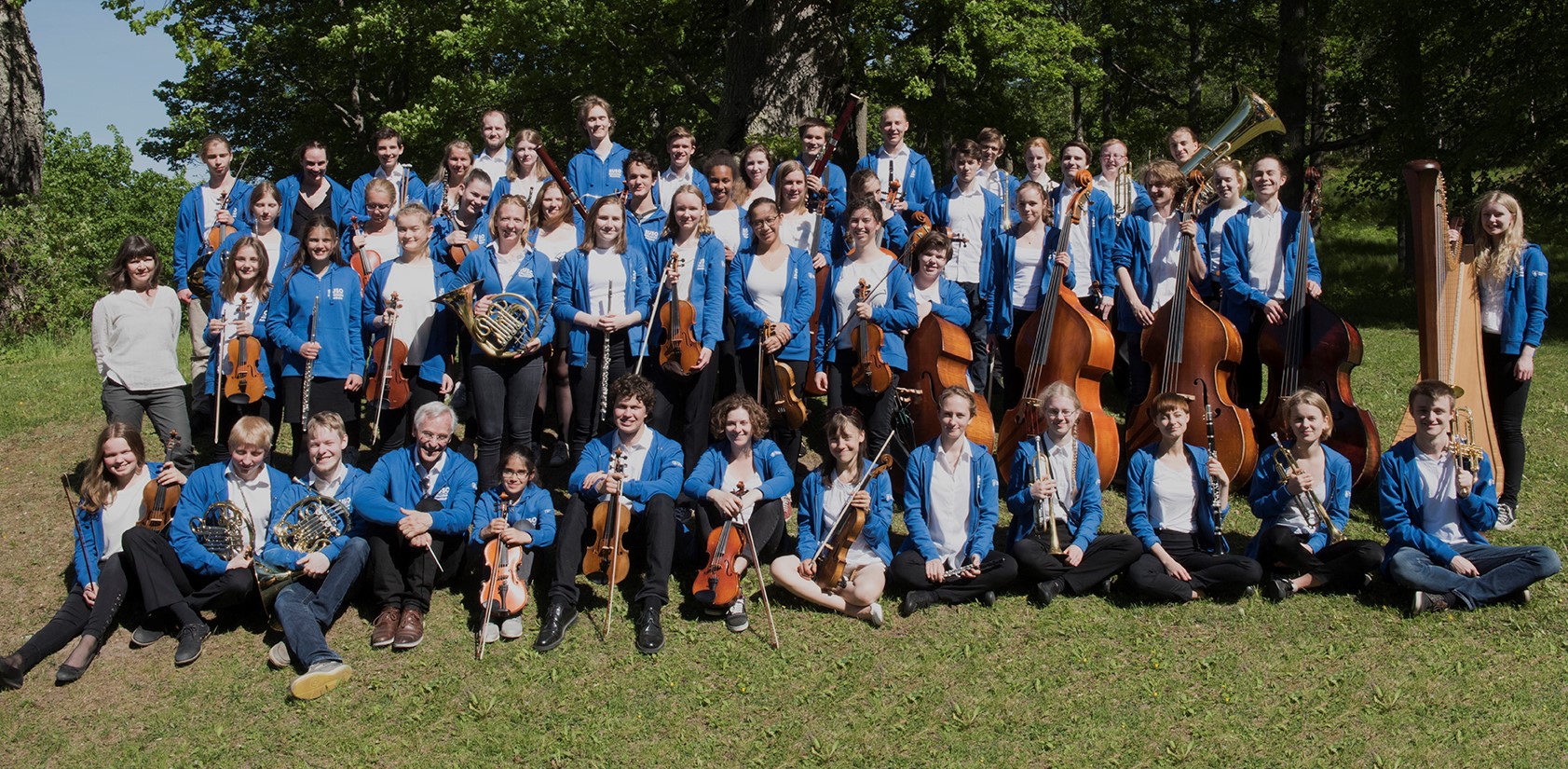 SUSO, the Stockholm Youth Symphony Orchestra, is one of Sweden's leading symphony orchestras for young people aged 15-22. SUSO is a key part of the active youth classical music scene in Stockholm, and performs regularly in various settings and concert halls. Glenn Mossop has been SUSO's musical director and conductor since 2005.
Upcoming concerts
See Concerts for more information.
Do you want to join SUSO?
Are you between the ages of 15 and 22 and proficient in a traditional symphony orchestra instrument? If so, you are welcome to apply to join SUSO. You are also invited to listen in on one of SUSO's regular rehearsals in central Stockholm.
Please contact producer Mirjam Allard (mirjam.allard@edu.stockholm.se) for more information.